CATERING
We can bring the oven to you. Lupo offers a range of catering options from buffet style pizza forward menu to full service and full menu.

Email us at events@lupofremont.com with inquiries.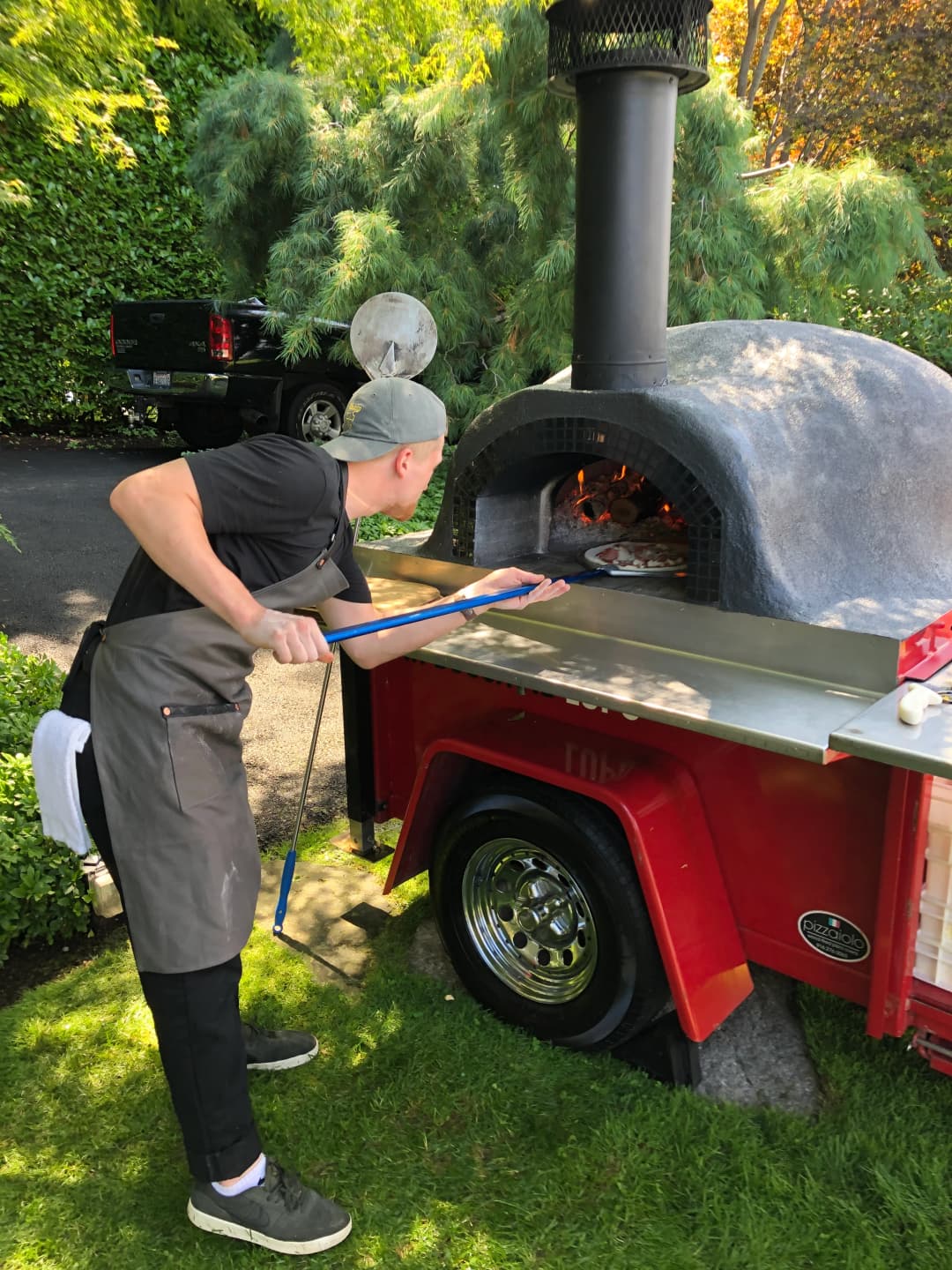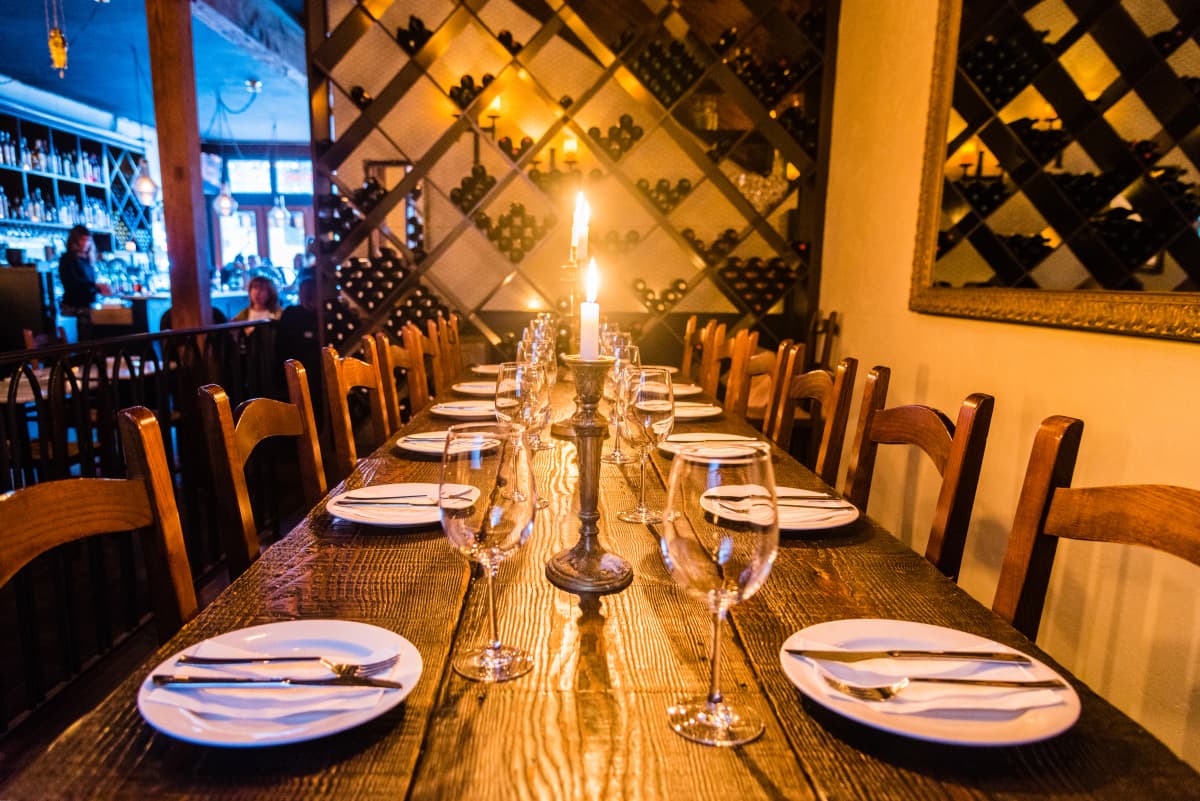 LARGE PARTIES AT LUPO
We have a large table in our dining room that seats up to 12 guests. You can book this table through our reservation system.

For parties of 8 or more we encourage family style dining for the best Lupo experience.


If you are interested in buying out the full shop, email us at events@lupofremont.com.